News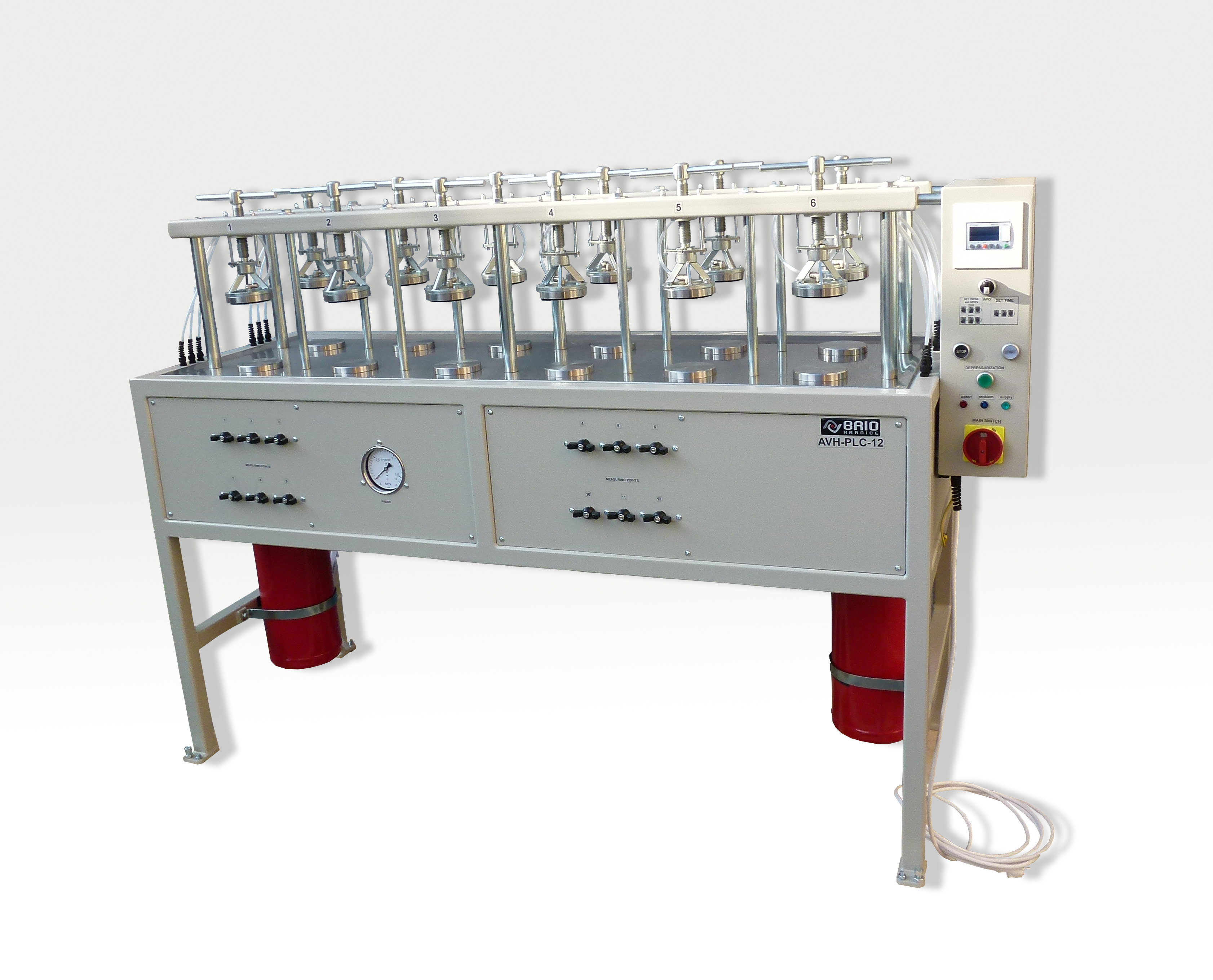 Maximum use of laboratory space, 2x6 specimens in one test.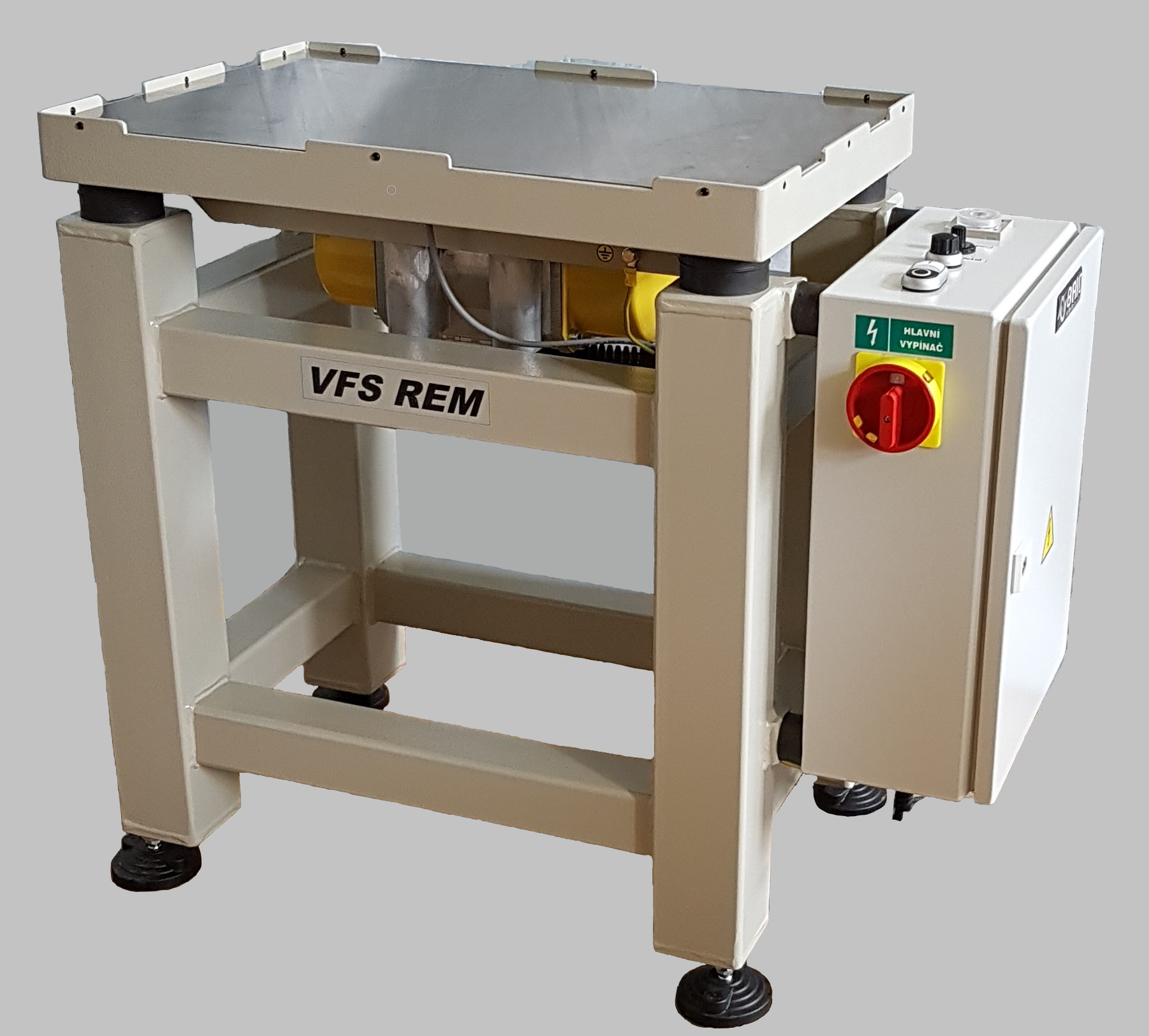 High-frequency vibrating counter with large table area and high-quality vibrator
with speed control from 1000 to 9000 rpm.

Optionally magnetic clamping of moulds for speed and comfort.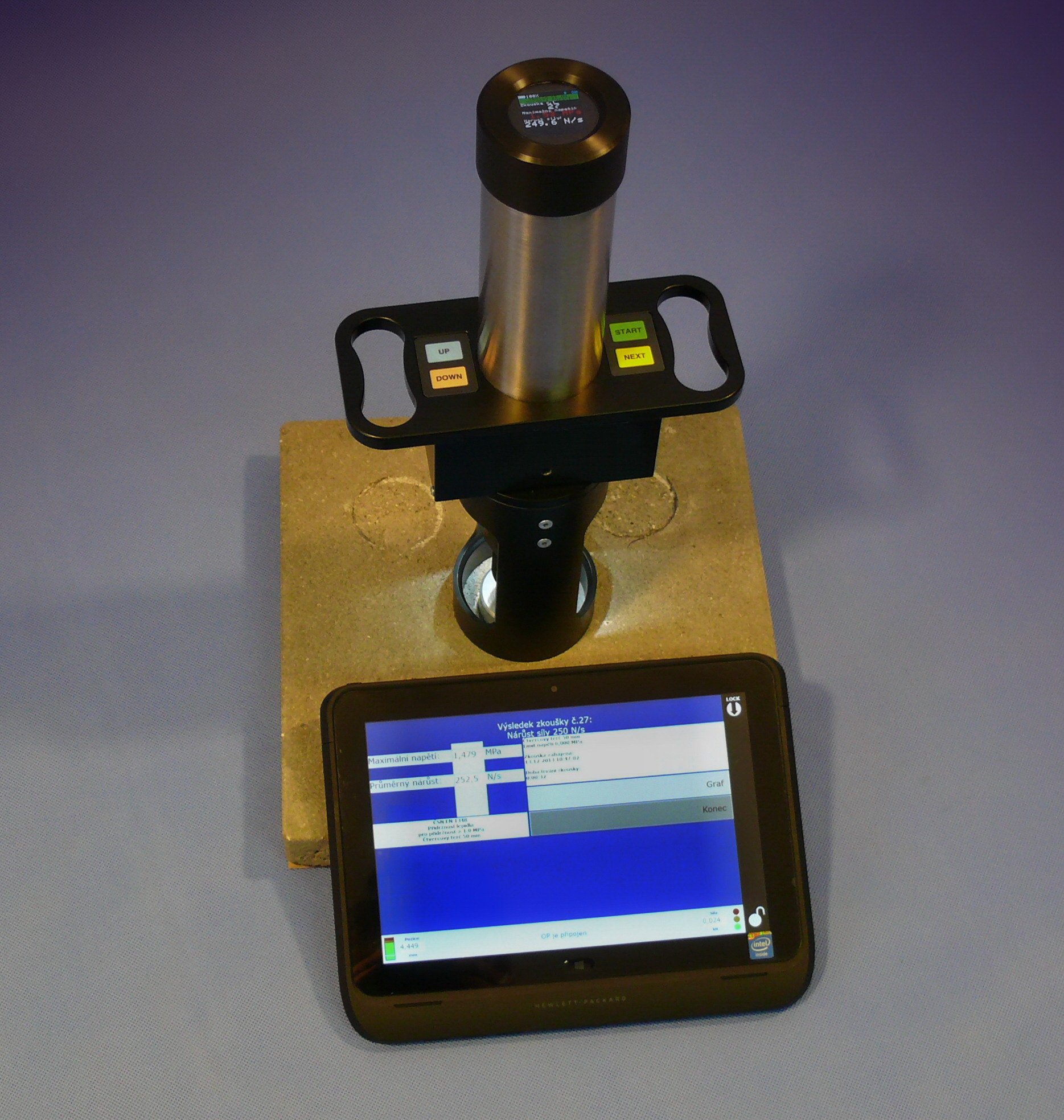 We offer:
Automatic Bond Strenght AMC 16 and AMC 10. The device with built-in measuring and-control electronics.
Manual compact AMB instruments with precision measuring electronics and memory. Measuring range 5, 10, 15 KN.
More on technical sheets in section "Cements and mortars".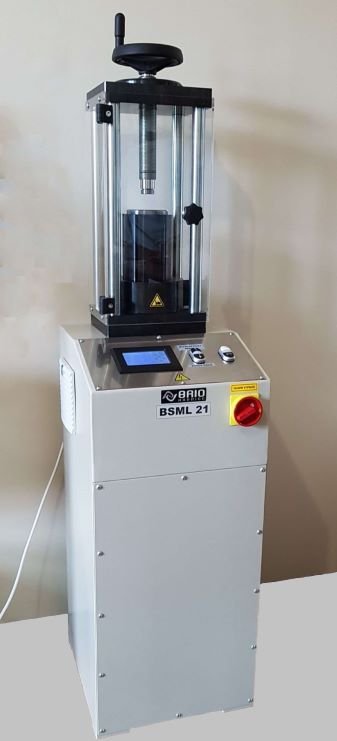 The floor area of press only 400 x 400 mm.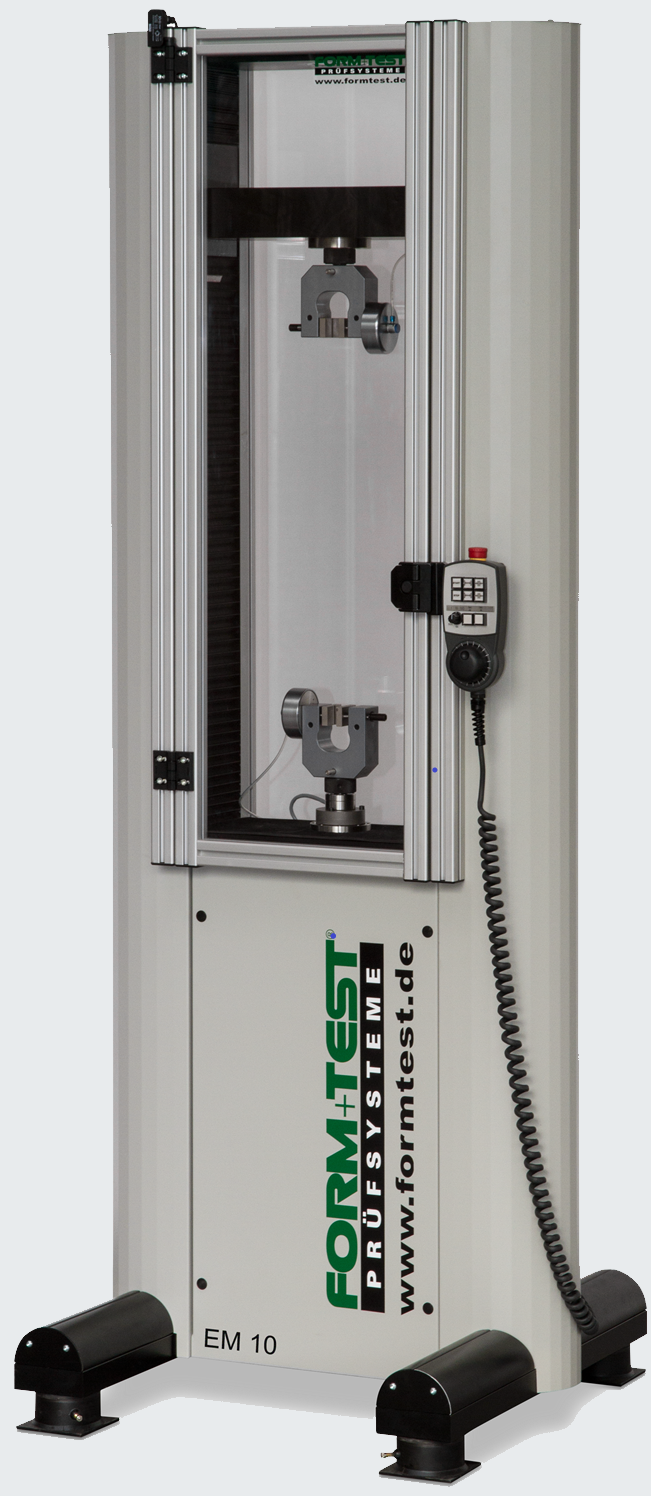 Universal application area for tensile, compression and bending testing, static and quasistatic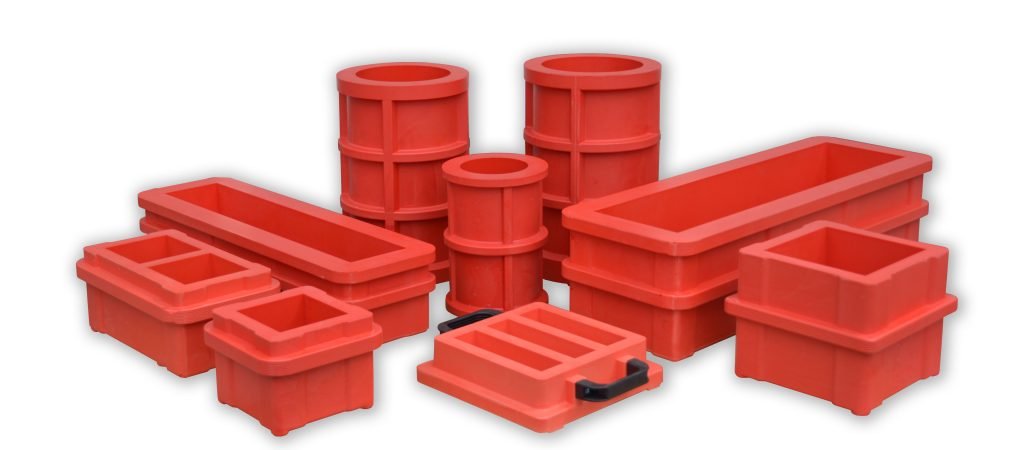 Cubes 100 a 150 mm, beams 500 x 100 x 100 mm a 600 x 150 x 150 mm, cylinders Ø 100 a 150, triple mould 40 x 40 x 160 mm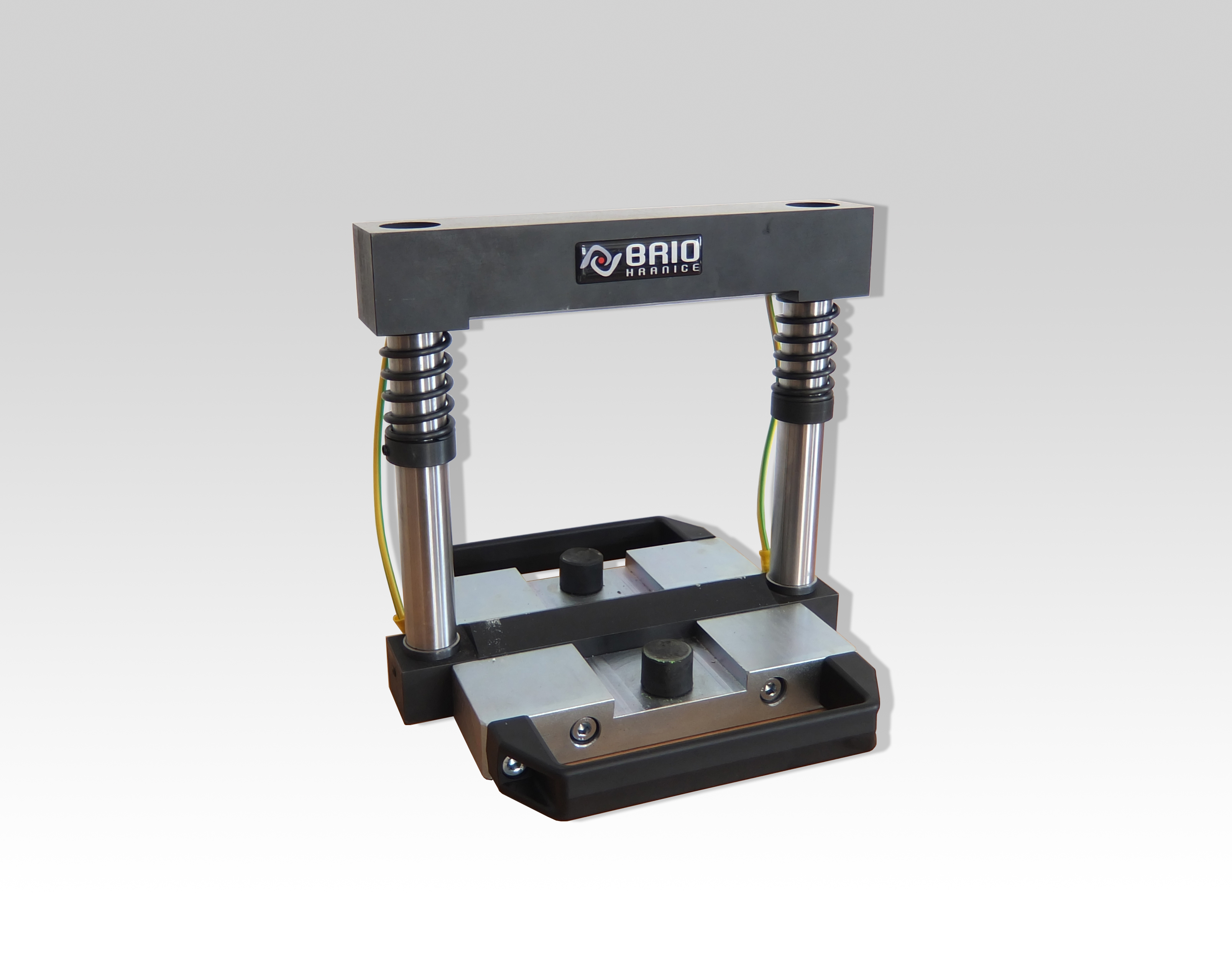 Accessories for water permeability tester in combination with pressing machine.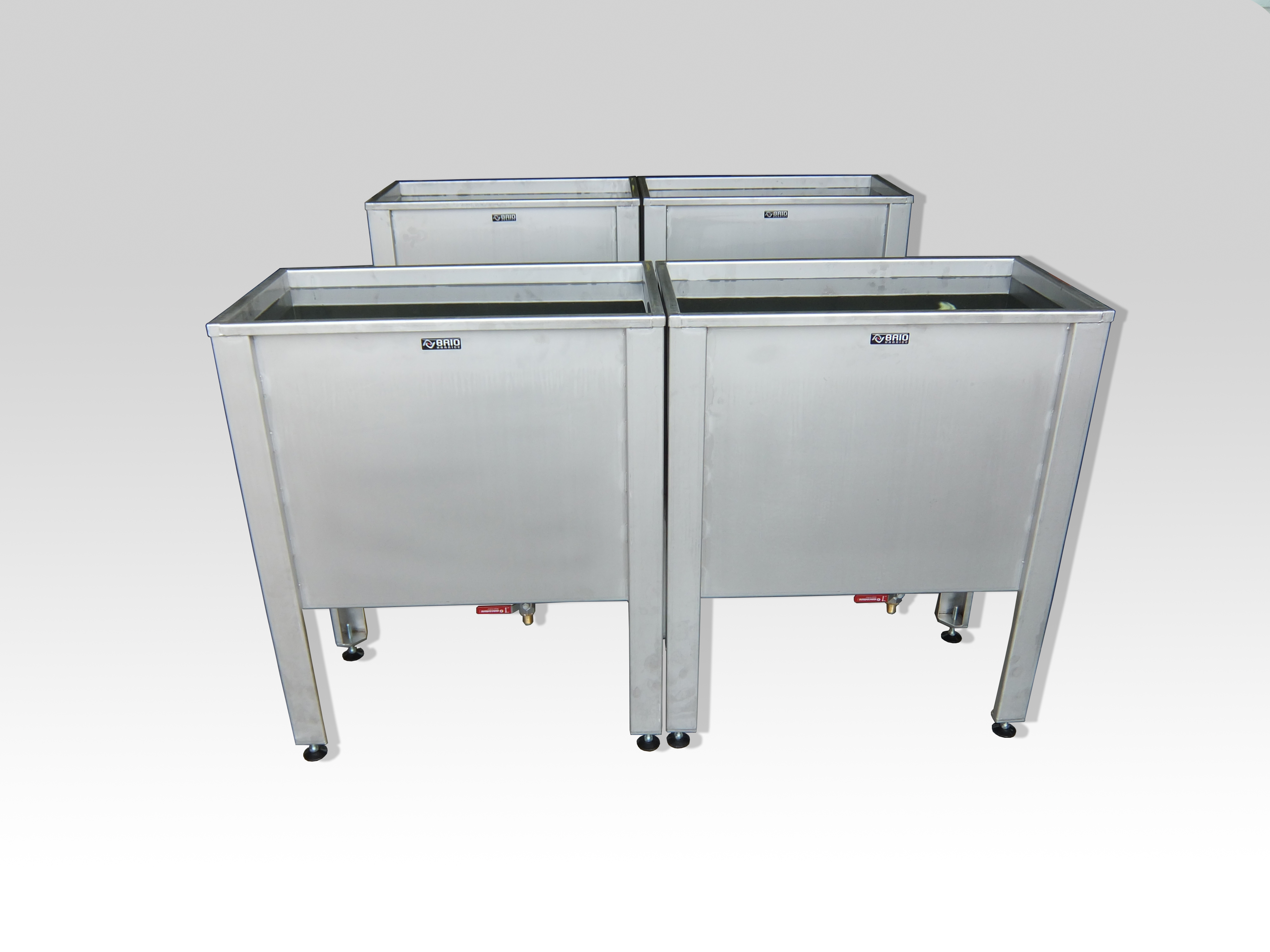 Curing tank for 24 concrete cubes 150 mm with optimal working weight and bottom outlet valve.