News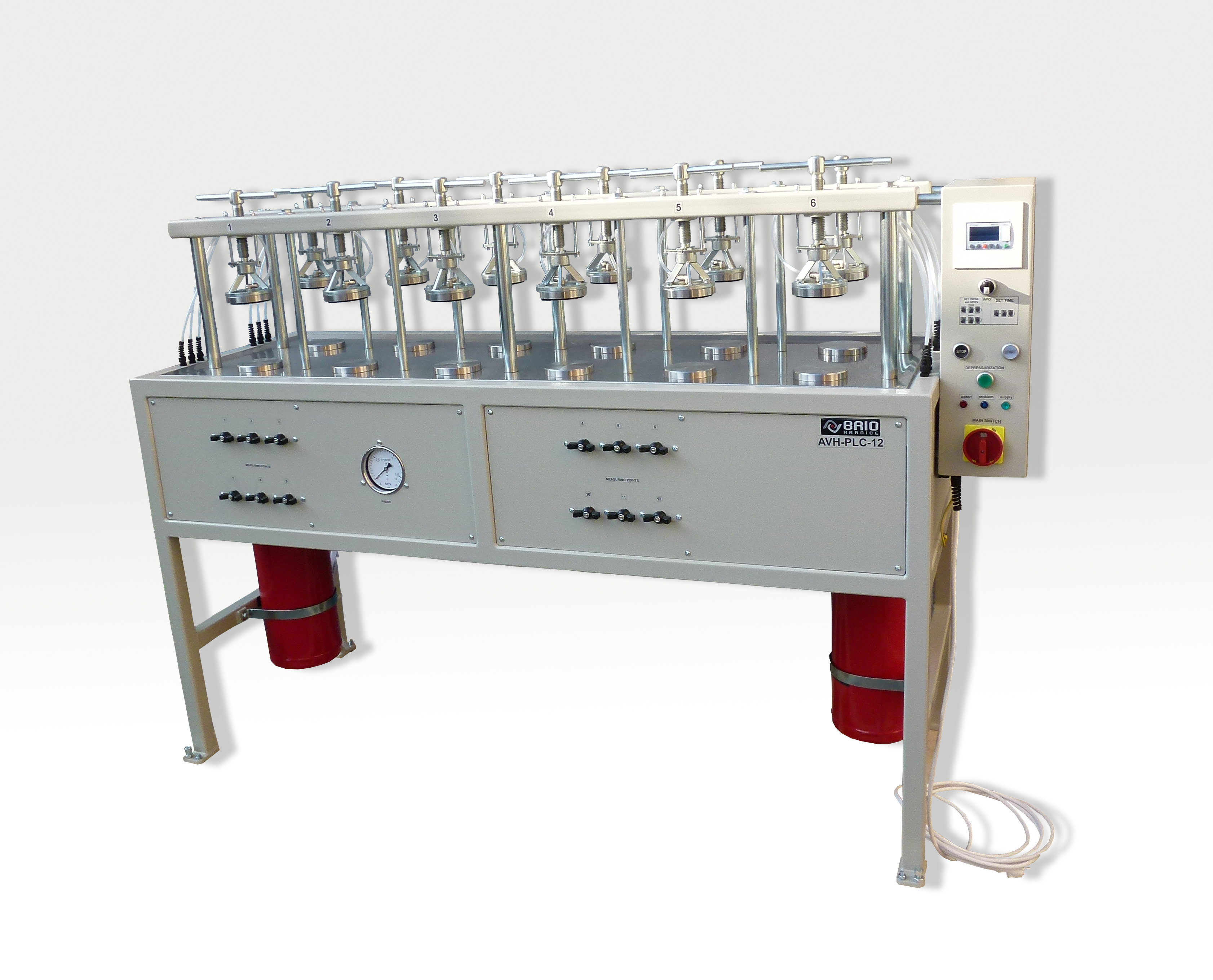 Maximum use of laboratory space, 2x6 specimens in one test.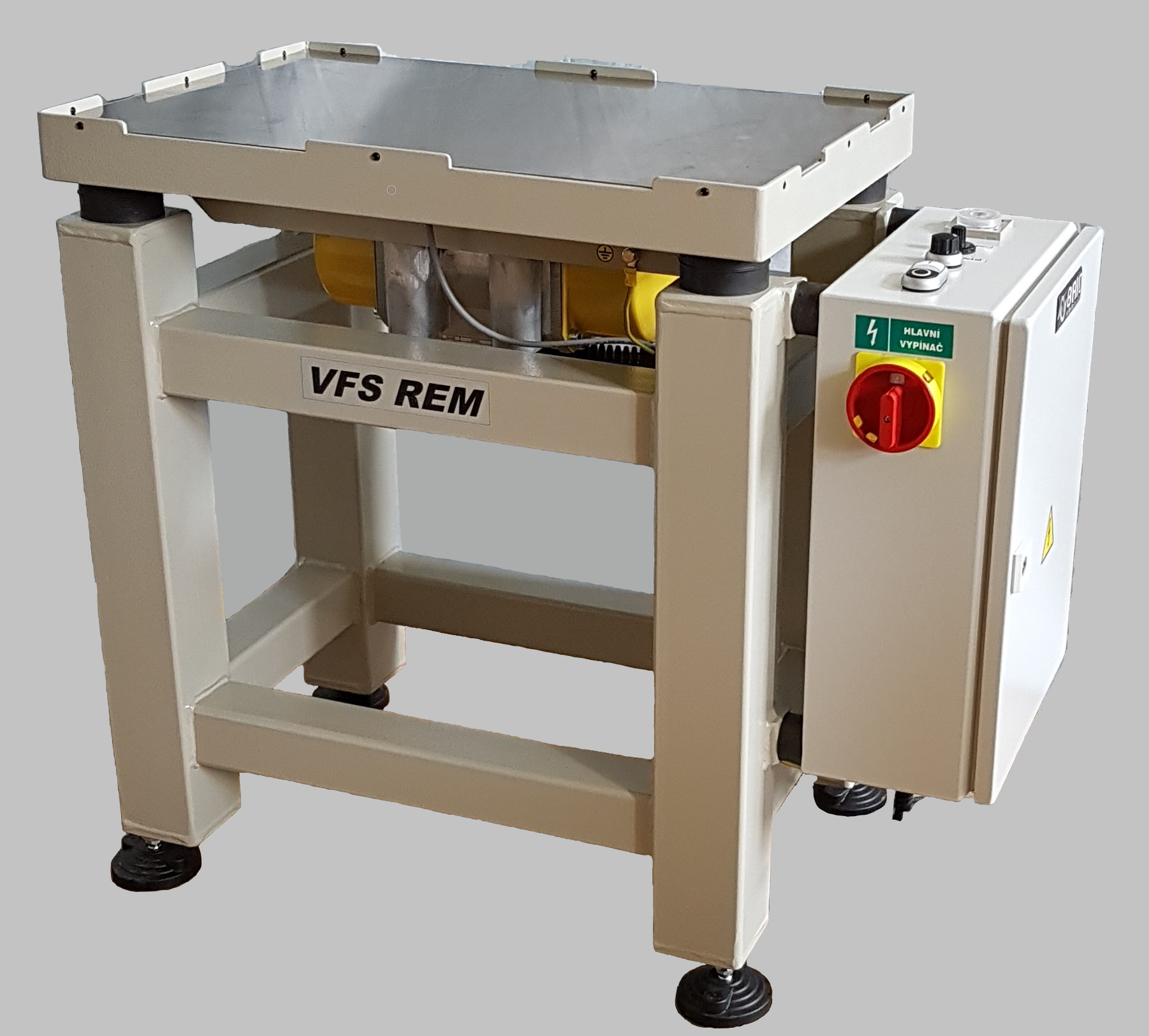 High-frequency vibrating counter with large table area and high-quality vibrator
with speed control from 1000 to 9000 rpm.

Optionally magnetic clamping of moulds for speed and comfort.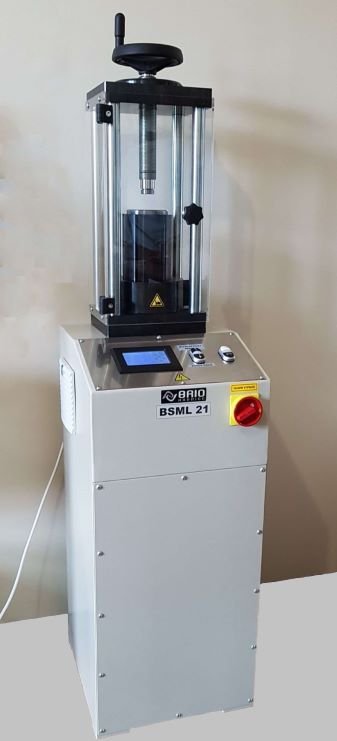 The floor area of press only 400 x 400 mm.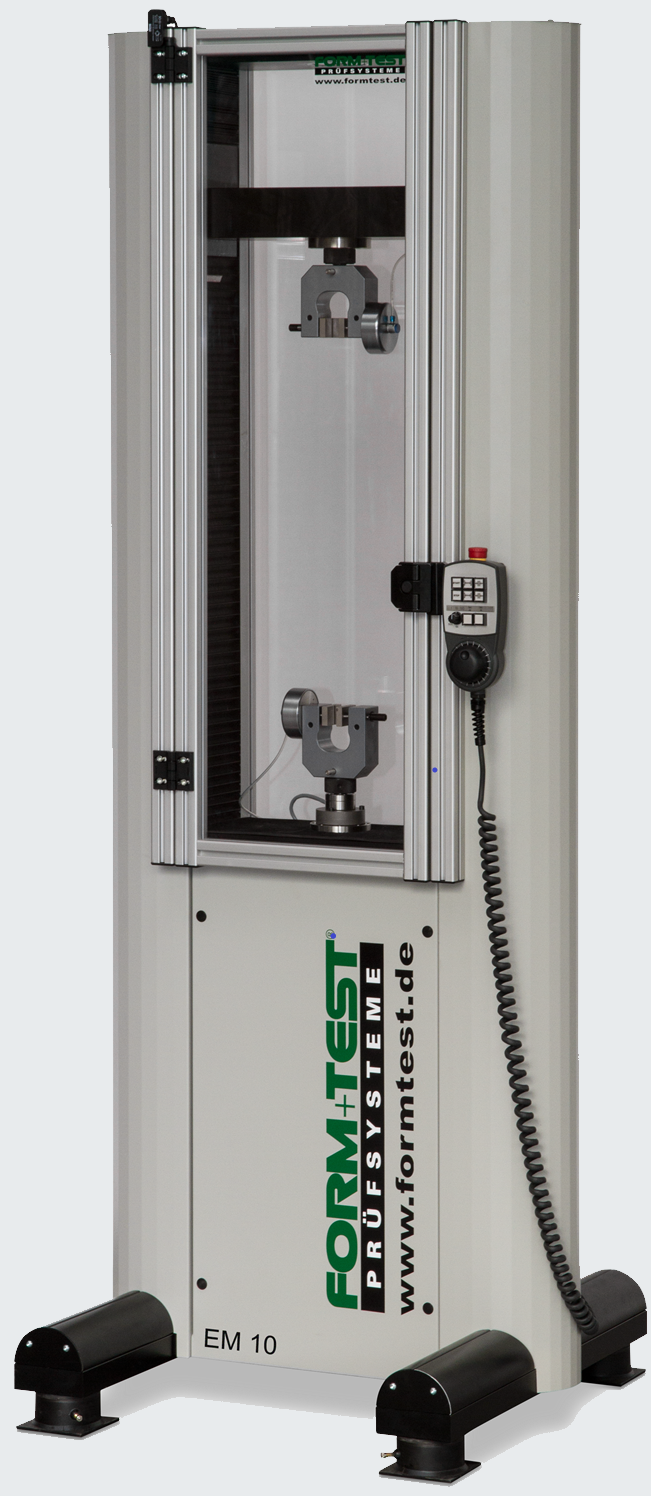 Universal application area for tensile, compression and bending testing, static and quasistatic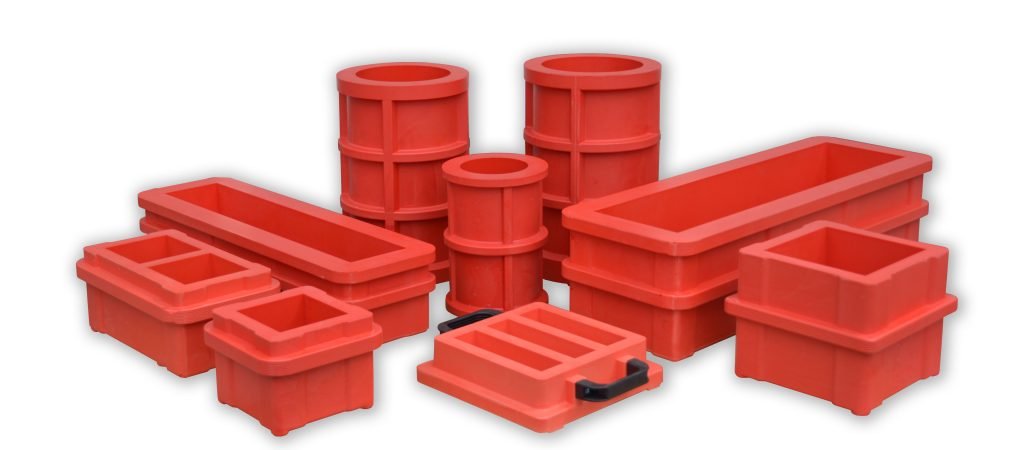 Cubes 100 a 150 mm, beams 500 x 100 x 100 mm a 600 x 150 x 150 mm, cylinders Ø 100 a 150, triple mould 40 x 40 x 160 mm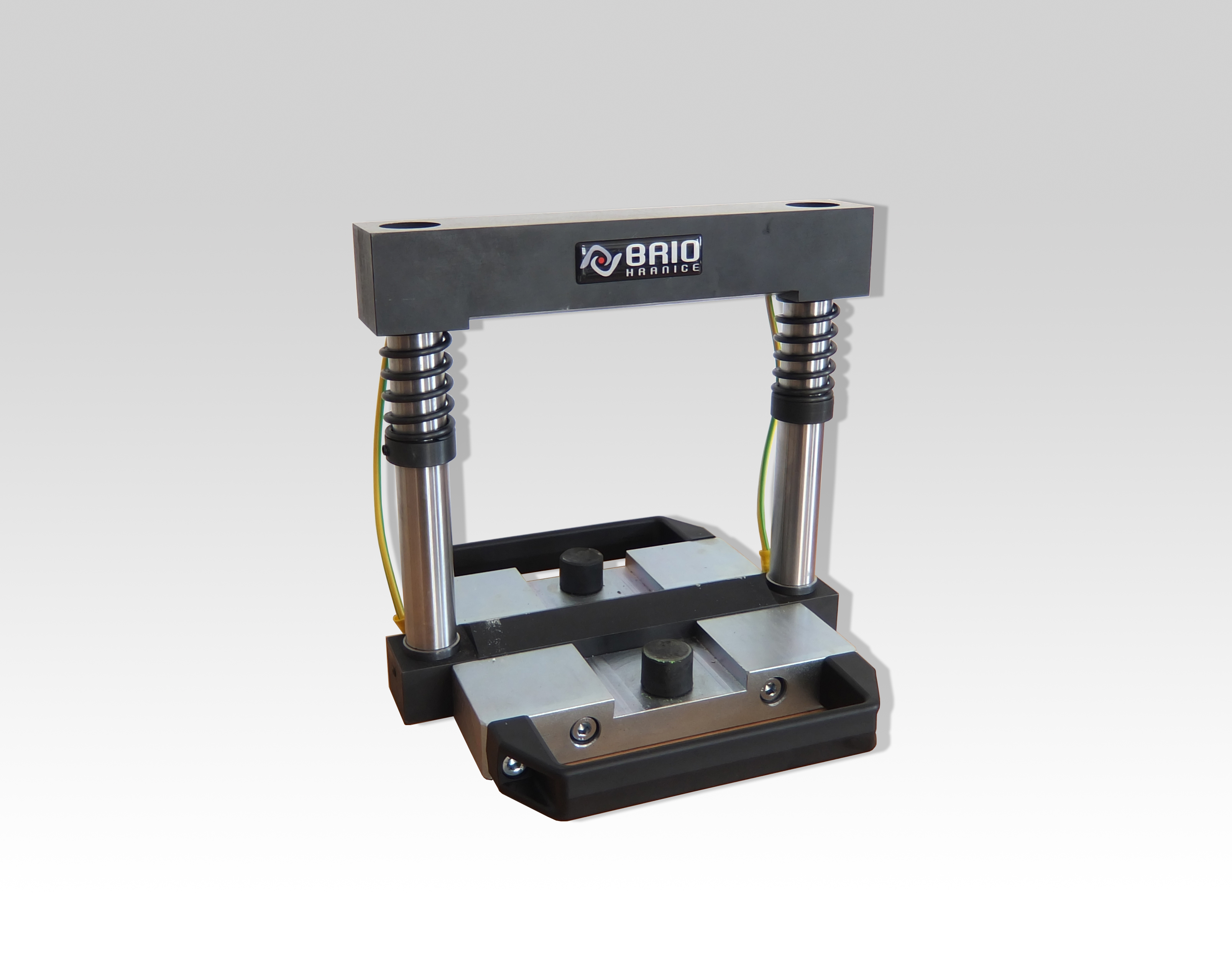 Accessories for water permeability tester in combination with pressing machine.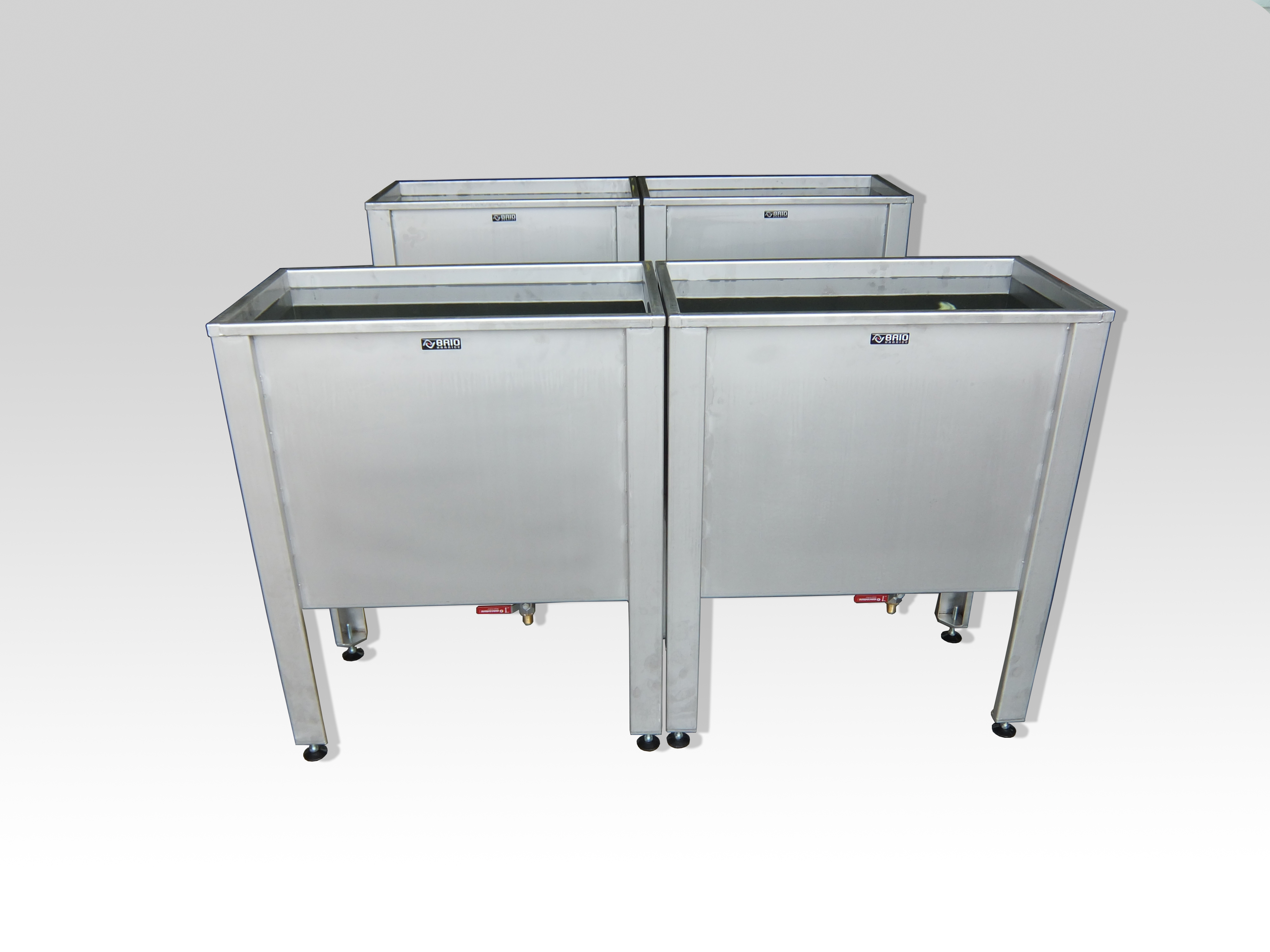 Curing tank for 24 concrete cubes 150 mm with optimal working weight and bottom outlet valve.