LABORATORY BLAKE CRUSHER
Machine is used for crushing of industrial hard and semi-hard materials.

There are various sizes of crusher: BCD mini, BCD 2 and BCD 3. Crusher BCD mini can be supplied also in version with can be installed on the table, or on the or bottom frame.
Custom made modification of the lower frame and crusher itself is possible.
Compression space of a crusher is formed by two lateral vertical slabs and jaws´ crushing slabs made from hardened tool steel.
Jaws can be supplied made from high-resistant sintered material GH13 hardness 1100 HV (87 % WC, 13% Co).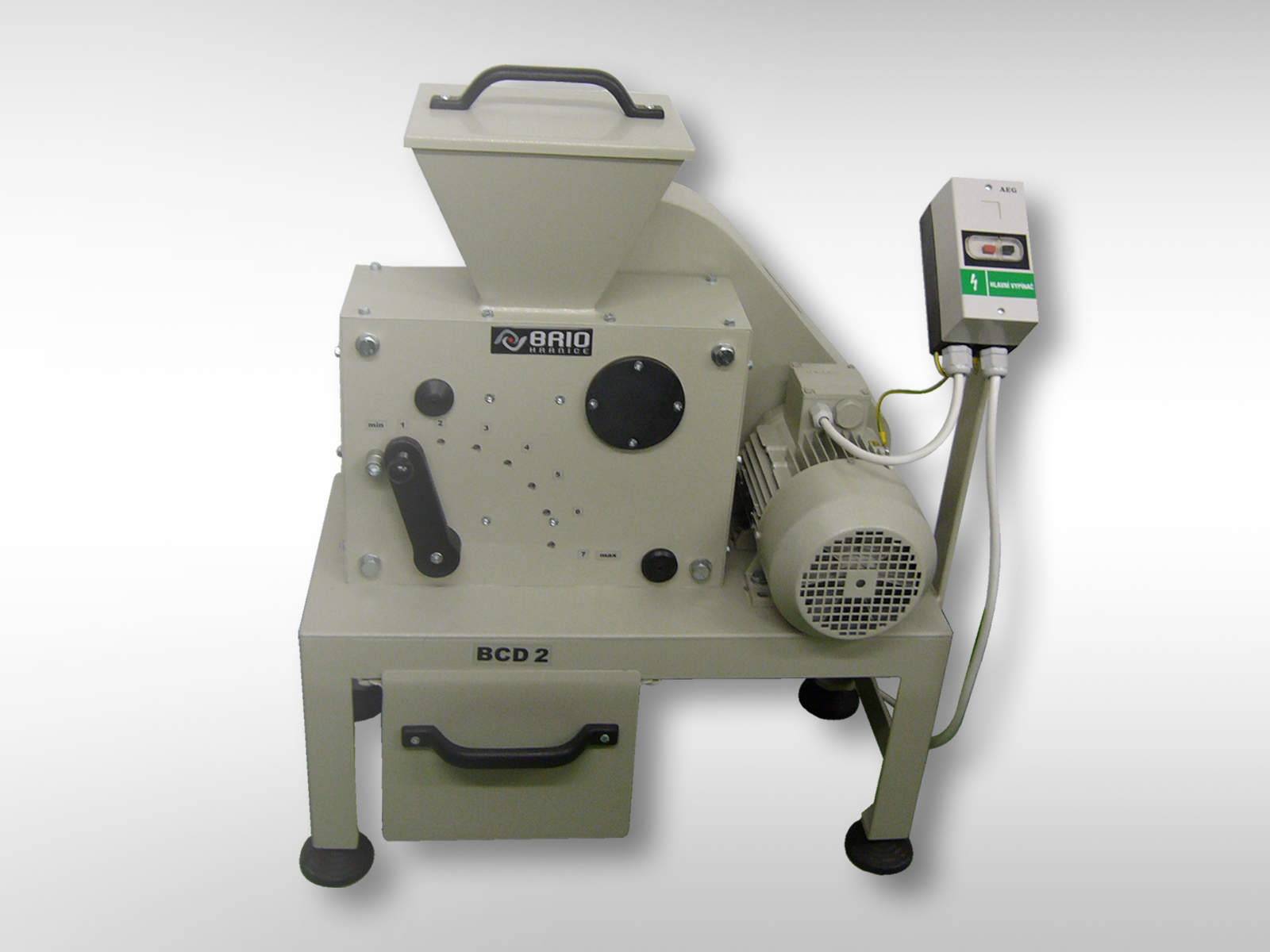 Catalog sheets: