LABORATORY BLAKE CRUSHER
Machine is used for crushing of industrial hard and semi-hard materials.

There are various sizes of crusher: BCD mini, BCD-2 and BCD-3. Crusher BCD mini is available in a desktop version.
Custom made modification of the lower frame and crusher itself is possible.
Compression space of a crusher is formed by two lateral vertical slabs and jaws´ crushing slabs made from hardened tool steel.
Jaws can be supplied made from high-resistant sintered material GJ 15 hardness 1 100 HV (84,50 % WC; 15% Co; 0,50 CR3C2; 1 270 HV 30).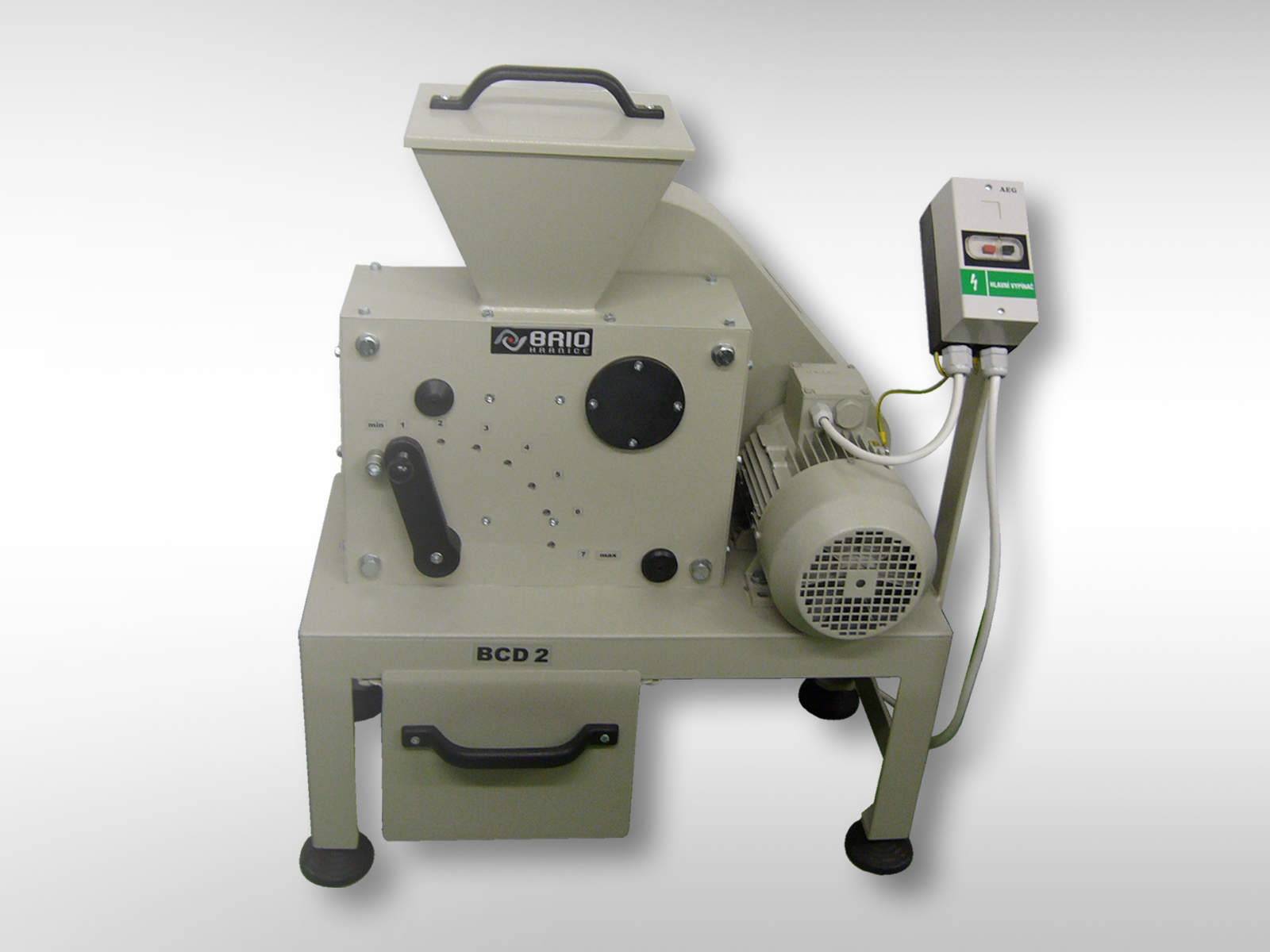 Catalog sheets: